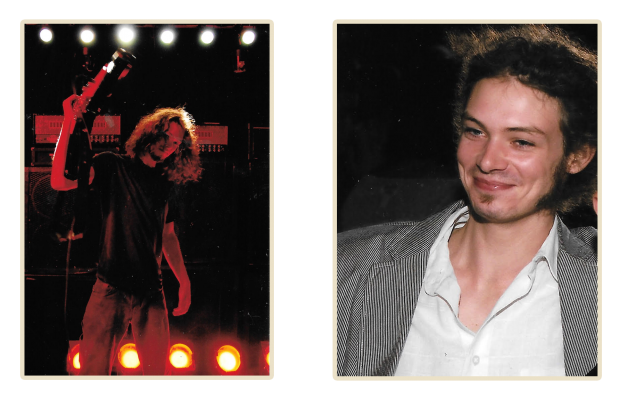 In March 2015 Maggie and Sims' son, Henry, passed away and in his name the Henry Mac Fund was started with the sole purpose of bringing support to budding young artists. Henry was a truly gifted musician who toured and recorded with Harmonious Wail and other bands from Oregon to the Netherlands to New Orleans.
Midwest Gypsy Swing Fest contributes to the Henry Mac Fund. In coordination with the MAMAs the Henry Mac Fund donated $500 to Madison Music Makers in June of 2016 and 2017.
In addition to supporting the Henry Mac Fund, MGSF also supports The Conzemius Scholarship Fund. Over the past 12 years, the Conzemius Scholarship Fund, working with the Verona Area High School, has paid for dozens of underprivileged kids to receive a higher education, most being the rst in their families to attend college.
Your support and sponsorship of the Midwest Gypsy Swing Fest will directly benefit the Henry Mac Fund's ability to keep paying it forward by supporting the arts and education.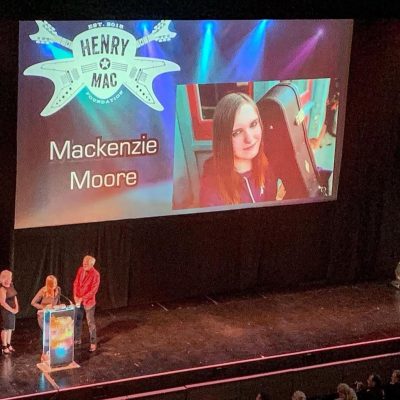 Mackenzie Moore is a Midwest singer/songwriter from Roxbury, WI. With roots in rock, americana, folk, and pop, she has been described as having "a voice as smooth and smoky as a glass of good scotch." Based in Madison, she is currently a 3x MAMAs finalist and has gained a reputation as a dependable and hard working rising artist.
2019 Madison Area Music Awards:
Youth guitarist of the year
Alternative album of the year
Rock song of the year
Hard rock/punk song of the year
Henry Mac Fund award winner
musicians with a desire to further their career. Applicants: please include information on how you plan to spend the money and how it will aid your career (ie: new gear, touring/ travel expenses, recording, or other project).
To be considered for a Henry Mac Fund scholarship, please fill out the form below: